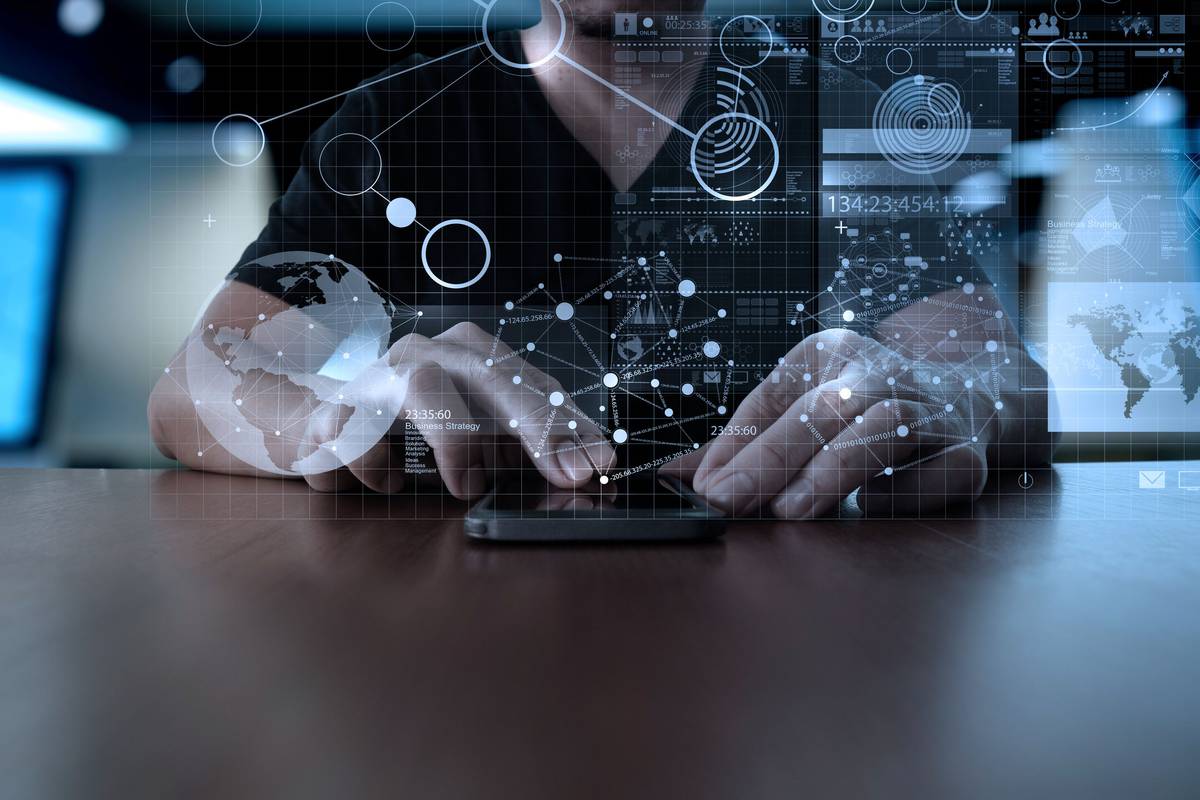 The Warehouse Group has confirmed it has links with the data firm at the centre of an international scandal involving the misuse of Facebook users' personal information.
"Cambridge Analytica's parent company has conducted some standard market segmentation and research," a Warehouse spokesperson told the Herald after sources revealed the link.
The spokesperson said local customer data was not at risk of misuse similar to that which occurred internationally. Cambridge Analytica had not provided the Warehouse with services "remotely similar" to those in the news overseas.
"None of our customer data has been shared with them [Cambridge Analytica]. We comply with NZ privacy laws and in accordance with our privacy policy."
The spokesperson added that the Warehouse takes data security "very seriously".
"We collect and hold customer data only to provide the best products and services we can and to respond to customer requests. We do not pass it on to anyone else or use it in any other way without customer consent."
Cambridge Analytica has faced massive scrutiny this week, following reports in the New York Times and The Guardian that the data firm used information gleaned from Facebook users to build psychographic profiles of ten of millions of people in its work for the Donald Trump presidential campaign.
This information was harvested via a personality test app, which asked seemingly innocuous questions not dissimilar from those often presented on Facebook quizzes.
Christoper Wylie, who worked with a Cambridge University academic to obtain the data, was quoted in The Guardian saying: "We exploited Facebook to harvest millions of people's profiles. And built models to exploit what we knew about them and target their inner demons. That was the basis the entire company was built on."
Following the hard-hitting report, Facebook insisted that the Cambridge data collection was not a "data breach" because "everyone involved gave their consent" to share their data. The purported research app followed Facebook's existing privacy rules.
The scandal overseas has had a major impact on Facebook, leading to a 7 per cent drop in the company's stock price.
Facebook is also facing regulatory action, with Britain's information commissioner saying on Tuesday she is using all her legal powers to investigate the handling of millions of people's personal Facebook data by the social media giant and by political campaign consultants Cambridge Analytica.
Advertising executive Paul Catmur earlier this week told the Herald the data practices employed by Cambridge Analytica were commonplace among data firms working in marketing.
"They're selling baked beans like they're selling politicians," said Catmur, who works as the chief executive at Barnes, Catmur & Friends Dentsu.
"What Cambridge Analytica did for the Trump campaign seems currently no different to what they or a number of similar firms do for commercial clients. Nobody currently seems too upset about the use of psychographic methods to sell toothpaste, but they are up in arms to see it used to manipulate support for a right-wing president."
There have also been calls for data laws in New Zealand to evolve to better protect consumers.
Barry Brailey, a cybersecurity specialist at Aura Information Security, would welcome the introduction of similar laws in this market.
"When someone else holds something of yours that is valuable, they have a duty to look after it," says Brailey.
"They also have a duty to let you know if something happens to it – and that's really what notification laws codify."
–Credit: nzherald.co.nz – Technology